Friends
Victor Borisov
Soviet time-travelling soldier.
Mimaef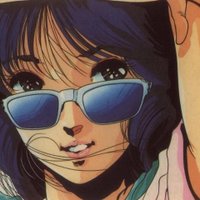 Orc princess.
Ethreon
Makes some pretty cool mods and doesn't afraid of anything.
Norespawns
Fallout settlement crafting senpai. Also makes mods.
CordlessVII
Building Fallout settlements since 2015.
AmberFrmThVault
Pillar of the community.
SarDeliac
Top-tier builds and great commentary.
AngelusDulce
Self proclaimed nerd and gamer. Aamazing build videos.